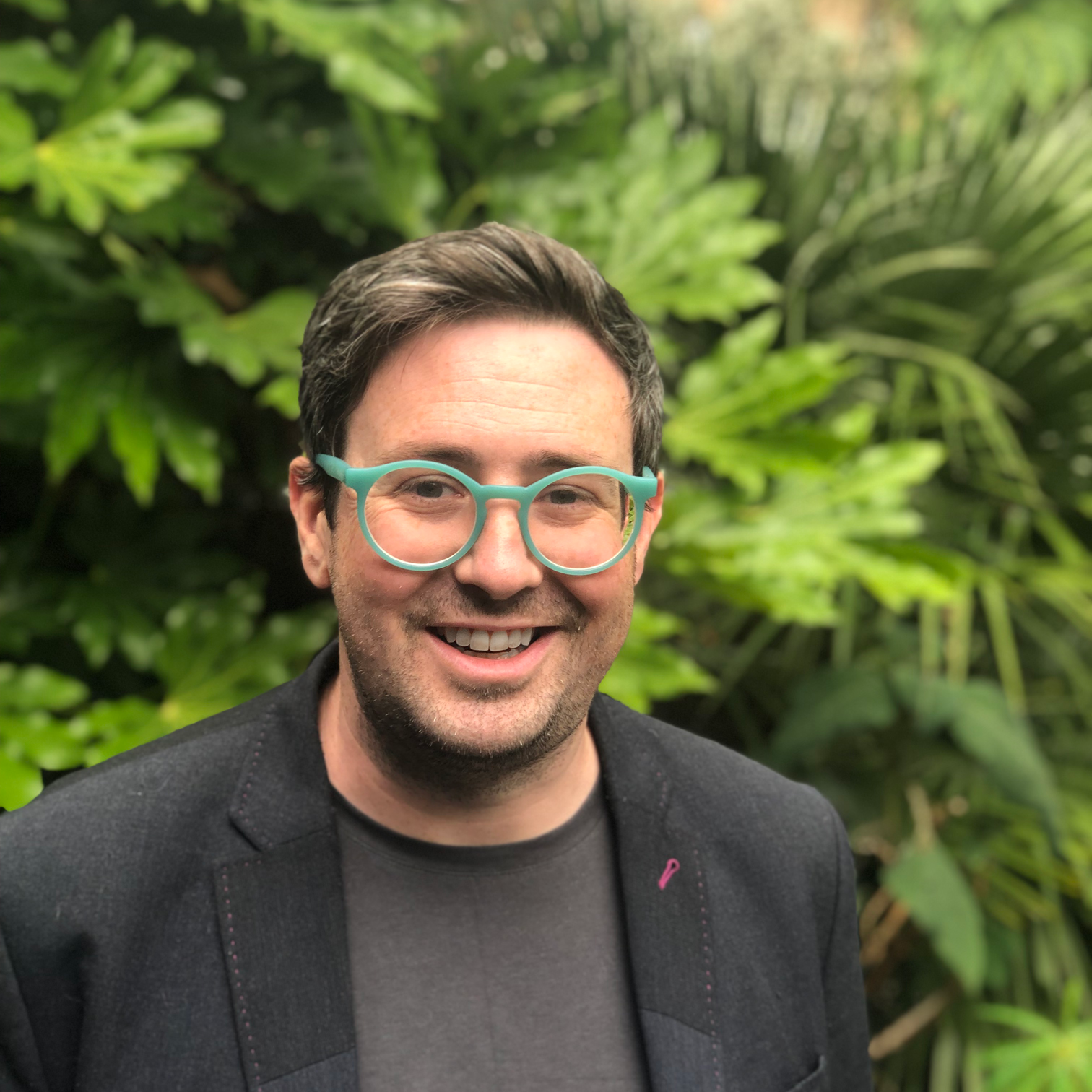 About me
I've spent the last decade self-employed working on everything from virtual reality water treatment plants to independent fragrance brands (and quite a lot in between).
I'm from Dublin where I studied Psyhology and Mathematics at Trinity College before moving to London in 2006 to do a Masters in Human-Computer Interaction and Ergonomics at UCL. I fell in love with the city and I've stayed here ever since.
Outside the worlds of design and technology I love throwing frisbees and playing board games.